Each day many behaviorally and physically challenged animals are turned away from rescues or euthanized by shelters because of the cost of care.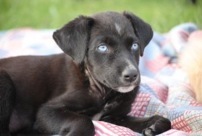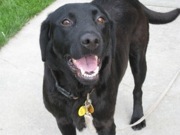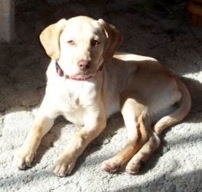 We routinely and successfully treat animals that have suffered gunshot wounds, broken bones, mutilation, mange, malnutrition, infectious diseases, heartworm disease, tick borne diseases, eye injuries, neglect and abuse.
For each individual animal we take in, we utilize our vast resources to develop a comprehensive treatment plan. Because of our standing in the medical community, we work with some of the most respected and well known doctors in their specialties to provide the best care possible.
Here are just a few of our most touching cases. We are so proud of being a part of the rescue, rehabilitation and placement of these wonderful animals. Each of these animals came to us with a unique set of challenges......This is why we do it.